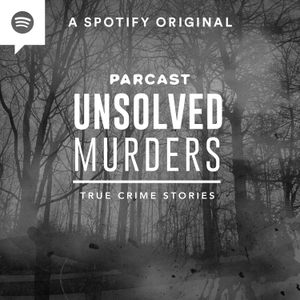 In 1972, she was abducted one block away from her home in the Kensington area of Philadelphia. Dolores Della Penna's body was found piece by piece, her limbs scattered just off the country roads near the city. After years of persistent investigation, this cold case may now be heating up.
Sponsors!
BetterHelp - Unsolved Murders listeners get 10% off the first month with discount code UNSOLVED. 
Proven Innocent - Proven Innocent Premieres Friday, February 15th at 9/8c, only on Fox.
ThirdLove - Go to ThirdLove.com/UNSOLVED to get 15% off your first purchase!
Upstart - Hurry to Upstart.com/UNSOLVED to find out how low your Upstart rate is! Checking your rate only takes 2 minutes—and won't affect your credit!