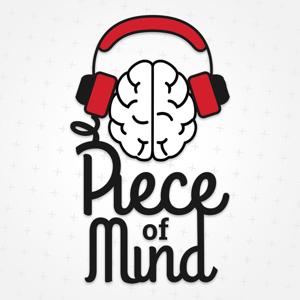 Piece of Mind: Mental Health & Psychiatry
By Piece of Mind: Mental Health & Psychiatry
What's Piece of Mind: Mental Health & Psychiatry about?
We bring you the latest on mental health research at the National Centre for Mental Health (NCMH) and the Centre for Neuropsychiatric Genetics and Genomics at Cardiff University, plus real-life experiences of people affected by mental health problems.
We would love to hear your feedback or ideas for future episodes, either comment on our latest episode, message us at [email protected] or include #POMpod in our social media posts. Hosted on Acast. See acast.com/privacy for more information.