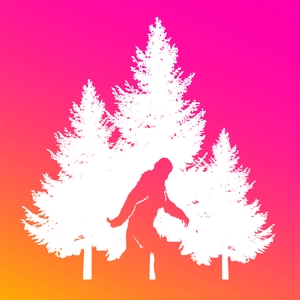 This week Alec and Jack try some new things. Alec watches a bus get sucked into a street for the first time, and Jack eats raw pumpkin guts for the first and hopefully last time. Come and listen to our post Halloween commentary on life, love, and the pursuit of Chipotle. 
Follow us on Instagram!
Follow us on Twitter!
Follow us on Facebook!
Love the show? Leave us a review on Itunes/Apple podcasts or wherever you listen!