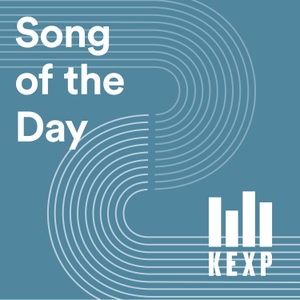 Pixel Grip - "Pursuit," a 2021 single on Feeltrip Records.
Chicago darkwave trio Pixel Grip return with their sophomore full-length ARENA, a soundtrack for the misfits out there. "Being in an audience of freaks, queers, fetish people, all in the same room sweating together," is how vocalist Rita Lukea puts it, "and we all knew our purpose, and we were manic and arrogant." 
Lukea explains that today's Song of the Day has a specific feeling to her: "the feeling of surrendering power, the feeling of having your love chewed up and spit out, the feeling of getting toyed with. Sometimes love isn't empowering; in fact it can be humiliating and disabling. The only way I can take my power back is to pretend like it's my decision. This song is designed to be screamed along with by an audience who understands the pain."
Read the full post on KEXP.org
Support the show: https://www.kexp.org/donate
See omnystudio.com/listener for privacy information.