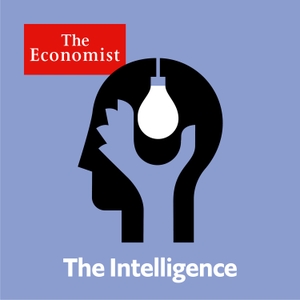 As the country wrestles with another covid-19 wave, the battle to succeed Chancellor Angela Merkel is building. We look at the political and epidemiological races. Prince Philip was a loyal consort to Britain's queen for seven decades; our correspondent recalls meeting him at a difficult time for the family. And why Kenyans are at last indulging in their own coffee.
For full access to print, digital and audio editions of The Economist, subscribe here www.economist.com/intelligenceoffer
 See acast.com/privacy for privacy and opt-out information.