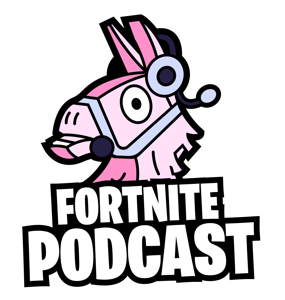 PMP: 3 - THE FUTURE OF CLIX & CALL OF DUTY??? New Games We Are Excited About & More ...
03.04.2022 - By The Fortnite Podcast
This is a fresh take on what's going on in the gaming space. 
From your favorite Fortnite commentator MonsterDface , JonWkeyRush. & DJRLOVE
This Content will serve as a weekly addition to our podcast rotation! This will be a more interactive pod. With weekly audience features, call ins and topics.
All live streamed VODS are accessible on our home channel: PracticeServer
Recorded Thursdays @ 7pm ET