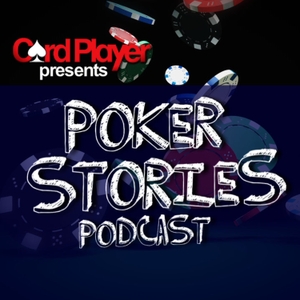 Ali Imsirovic is just 26 years old, but has already established himself as a dominant force on the high roller circuit. The Bosnia-born, Washington-raised poker pro broke out in 2018 when he captured the purple jacket at the Poker Masters, and in the time since has gone on to rack up numerous final tables and wins totaling almost $11 million in cashes.
Last August, Imsirovic broke the record for the largest no-limit hold'em cash game pot in online poker history, winning a hand against Tan Xuan worth $974,631. He has also been one of the more active players since live tournaments resumed, cashing in eight of the 14 high rollers held at Aria so far in 2021, and winning four. As a result, he is now one of the front-runners for the Card Player Player of the Year title.
Highlights from this interview include fleeing the war in Bosnia, how a basketball injury led to poker, skipping grades and going to college at 16, using his guitar money for a tournament buy-in, trading in a date for a win at the casino, getting robbed, ice cream inspiration from Bryn Kenney, getting humbled in his first round of high rollers, winning the purple jacket at the Poker Masters, six-figure bubbles, being able to pull the trigger, bad beat for the bracelet, winning a million dollar pot, never having a job, and Eminem's Stan.