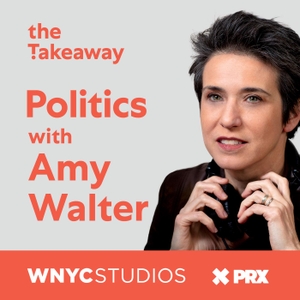 Biden Administration Announces New Sanctions Against Russia
The actions against Russia represent one of the first major tests for the new administration on the international level. 
Biden Administration Emphasizes Commitment to Israel at a Chaotic Moment in Israeli Politics
A visit to Israel from U.S. Defense Secretary Lloyd Austin came as Prime Minister Benjamin Netanyahu is once again fighting for his political future. 
What Withdrawing from Afghanistan Means for Veterans and Active Troops
This week, President Biden announced that U.S. troops would withdraw from Afghanistan by September 2021.