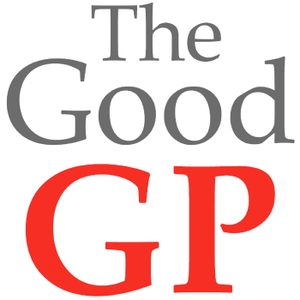 Post-Acute COVID - Episode 82
09.24.2020 - By The Good GP
In this episode, The Good GP interviews Professor Tricia Greenhalgh on post-acute COVID-19 in primary care.
Tricia is a GP, OBE and professor of primary care health sciences, University of Oxford.
This episode explores post-acute COVID presentations in primary care, including the management and rehabilitation of post-acute COVID.
Prof. Greenhalgh also explains differentiating between post-acute COVID and other pathologies, including the red flags and testing.
This episode concludes with Tricia's tips from the UK on a potential wave of post-acute COVID here in Australia.
This episode was recorded on 26 August 2020.
BMJ Article: Management of post-acute covid-19 in primary care: https://www.bmj.com/content/370/bmj.m3026