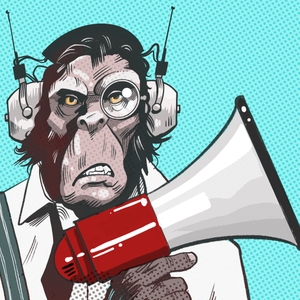 In today's episode we're joined by Juliet Grayson, the director of StopSO (Specialist Treatment Organisation for Perpetrators and Survivors of Sexual Offences)to discuss the causes and treatment of pedophilia.
We explore the origins of sexual attraction to minors in adults, what causes a pedophile to move from a sexual attraction to minors to actually committing an offence, how and why we should change public perception towards non-offending pedophiles.
We discuss the importance of providing people who are attracted to children with access to treatment, what therapy for pedophilia consists of and how it can help, and why preventing the first offence is not only more ethical, but more cost effective than punishment.
*** BOOKS MENTIONED ***
"Landscapes of the Heart" by Juliet Grayson: https://amzn.to/2M3CsqE
"Infant Losses, Adult Searches" by Glyn Hudson Allez: https://amzn.to/2LB21Dq
"The Killing Woods" by Lucy Christopher: https://amzn.to/2LO32rc
"Intimacy" by Hanif Kureishi: https://amzn.to/2mThVKO
"Understand and Addressing Adult Sexual Attraction to Children" by Sarah Goode: https://amzn.to/2M3557L
*** SUPPORT US ON PATREON ***
http://patreon.com/myownworstenemy
*** SOCIAL MEDIA ***
Facebook: http://facebook.com/myownworstenemyorg
Twitter: http://twitter.com/dannydwhittaker
*** CREDITS ***
Theme Music: Falling Down by Ryan Little http://youtube.com/user/TheR4C2010
Podcast Image: theshutterbug https://flic.kr/p/zuJRGE
DISCLAIMER: My Own Worst Enemy is a participant in the Amazon Services LLC Associates Program, an affiliate advertising program designed to provide a means for sites to earn advertising fees by advertising and linking to Amazon.co.uk and affiliated sites.