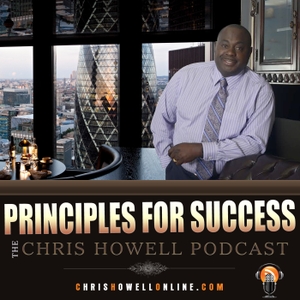 Principles for Success - The Chris Howell Podcast
By Chris Howell
What's Principles for Success - The Chris Howell Podcast about?
In this podcast, you'll be given an opportunity to go beyond the surface of the typical "interview style" banter. The attributes you feel you need to reach your next level are explored within every conversation and within every guest.
Listeners will be inspired as the Principles for Success podcast pulls back the curtain to reveal amazing victories after some of the most challenging circumstances. If you've ever been at a place in your life where you look outward into what seems impossible, then here you'll get the power you need to push up through those challenges and come out with the desire to make it possible.