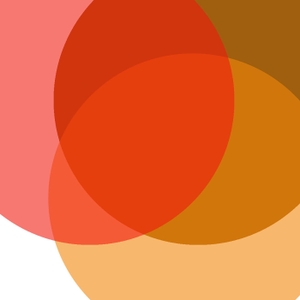 Having a job is critical to maintaining drug abstinence, yet people in recovery are often stigmatized and find it difficult to access employment. A program in Montgomery County, Ohio was launched to fill the gap between between employers and people in recovery. This pilot program teaches managers how to manage and retain workers in recovery. Listen in to this opiate recovery support group as they discuss this topic.
Discussion Guide:
Is employment key to maintaining your recovery? In what way?
Have you been denied work because of your history of addiction?
Have you told an employer about your addiction? If so, how did it go?
Would you allow yourself to be held accountable by a work supervisor?
Do you think a supervisor could be effective if they were trained to recognize relapse warning signs and how to intervene?
Do you believe an employer should perform drug screens, or simply base your evaluations on work performance?
Supplementary Reading:
Kaitlin Schroeder, State, County Launch Program to Hire Workers Recovering From Addiction, http://www.daytondailynews.com/business/state-county-launch-program-hire-workers-recovering-from-addiction/tpDY5EXJAn2mHeqwJseMxH/