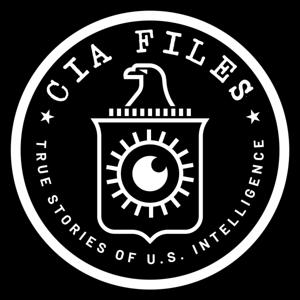 Hey there, valued assets, I mean agents, I mean audience. How's it going? 
Just wanted to say that we've gotten behind on production. I'm in the process of relocating my base of operations. And Brandon is on extended holiday, touring Eastern Europe with his family. 
But we've got more episodes coming soon. So continue to monitor this communications channel for intel drops. 
We'll see you soon, although you probably won't see us.
---
Support this podcast: https://anchor.fm/ciafiles/support