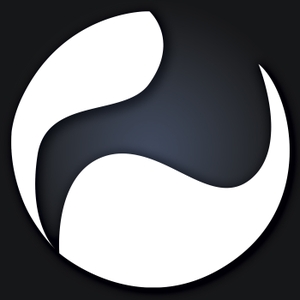 Promo Mix DEEPINSIDE RADIO SHOW 183
02.17.2020 - By DEEPINSIDE
The DEEPINSIDE RADIO SHOW come back Friday 21, 2020 !!!!!!!
This 183th show will include Diana Ross [DEEPINSIDE Exclusive Remix], Fuminori Kagajo, Mike City, Ricky Morrison, Sean Smith, Carla Prather, Greg Gauthier, Alex Finkin, Ricky Inch, Danny Clark, Elements of Life, Jasper Street Co, DJ Spen, Gary Hudgins, Swales, Jeremy Sylvester, Demarkus Lewis, Ziggy (IT) and more...
Show available this friday on all our plateforms !!
https://deepinside.co.uk/platforms/
Stay connected.
©2020 DEEPINSIDE.co.uk - 15 Years Anniversary