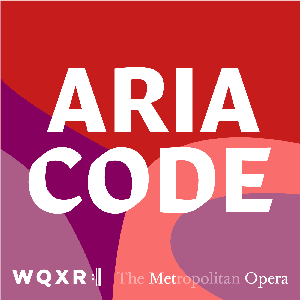 Puccini's La Boheme: Is Love at First Sight Really a Thing?
12.12.2018 - By Aria Code
Love at first sight is not just a cliché of romantic comedies: more than half of all Americans say they've experienced it. Can this explain the timeless appeal of Puccini's La Bohème? In this episode, host Rhiannon Giddens and her guests consider what love at first sight is really all about, sharing perspectives on the music, the history and, yes, the brain science. Plus, you'll hear tenor Vittorio Grigolo sing the complete aria "Che gelida manina" from the Metropolitan Opera stage.