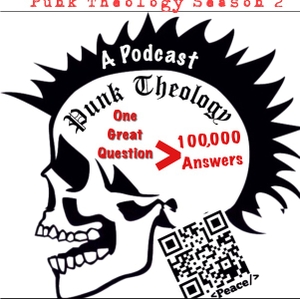 Punk Theology
By Russ Shaw
What's Punk Theology about?
The loud, encouragingly troublesome, rebellious, colorful artistry of what one really, actually believes.
In a world of people addicted to some piece of certainty on "faith-based" reason. Punk Theology exists to explore some hopeful, uncomfortable questions on growth, peace, well-being, recovering what's lost, understanding the shit of "the other", faith, fear and being alive.
An examination of the misfit's awakening spirit. So, how do we refine of what really is meaning, beauty and truth?