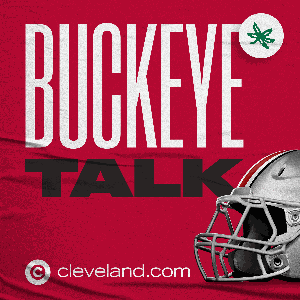 Doug Lesmerises, Nathan Baird and Stephen Means wrap up everything important said by Ryan Day and the Ohio State players at Big Ten media days on Friday. This is actual new info with fresh new analysis, which hasn't happened since April, so probably listen to this one.
Thanks as always for being part of Buckeye Talk from cleveland.com.
 See acast.com/privacy for privacy and opt-out information.