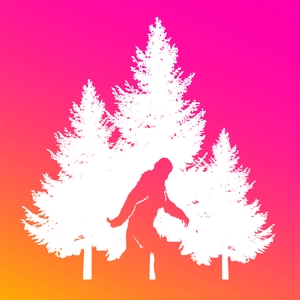 Jack tries to throw an epic birthday bash for his significant other while in quarantine. Will he succeed, or will he fail like normal? Hard to say but one thing is certain, and that's our review the FX show Devs and it'll make your brain tingle.
Follow us on Instagram!
Love the show? Leave us a review on Itunes/Apple podcasts or wherever you listen!