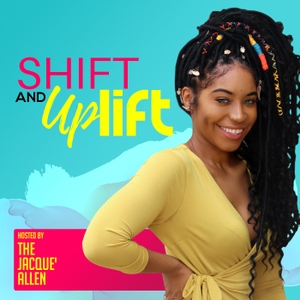 You feel all alone? No one supports you? You're always being tested, but why? You have prayed about it, and still no answers? Sometimes when people don't support what you're doing, it may be more about them than you. The people who don't support you might paint a gloomy picture of what's to come if you do what you want to do. But guess what, what's in store for you, no one can stop it!
Please remember to rate and review. 
Thank you so much for tuning in!