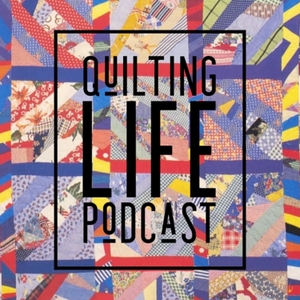 Quilting Life Podcast
By Allegra V Fletcher
What's Quilting Life Podcast about?
Hosts: Allegra Fletcher and Shileta Peterson
We have a passion to see the church united in truth and healing, and a commitment to engage in the difficult conversations it takes to get there. We're sharing originals, covers, podcasts and more focused on promoting unity, fostering culturally contextualized Christianity, and addressing issues of race and racism in the church.