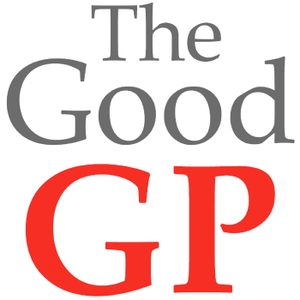 RACGP SPECIAL COVID-19 Podcast - Pfizer Vaccine Update
02.25.2021 - By The Good GP
In this episode, Professor Paul Effler provides information about the risks and benefits of the COVID Pfizer COVID-19 vaccination. While it is not anticipated that this vaccine will rolled-out in general practice given the cold-chain requirements, GPs need to understand the delayed reactions and other side-effects.
Professor Paul Effler is the Senior Medical Advisor, Communicable Disease Control Directorate, WA Department of Health and Clinical Professor, University of Western Australia.
Information correct as at 24 February 2021.