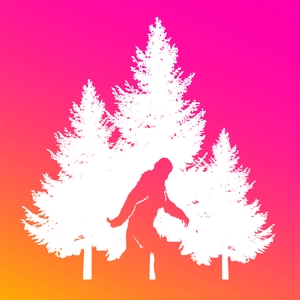 We are back and ready to finish out our rankings of ALL the Disney movies. Part 2 is coming at you hard and there will be controversy so buckle up. We are taking this podcast to infinity and beyond.
Follow us on Instagram!
Love the show? Leave us a review on Itunes/Apple podcasts or wherever you listen!