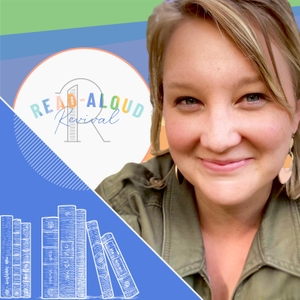 Kids who are 4-7 years old often love stories and can even begin to enjoy chapter books. Reading aloud to kids this age can be such a delight!
You're also able to have great conversations about what you're reading together.
There's a whole chapter in The Read-Aloud Family: Making Meaningful and Lasting Connections with Your Kids Through Books about reading with this age group, but today...
In this episode, you'll hear:
what you are really going for at this stage (you'll like the answer!)what to look for in books for this age groupjust a few book recommendations