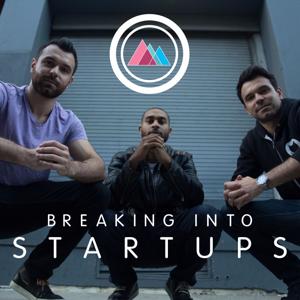 #94: Raul Moas - Bringing Tech Jobs to Miami with The Knight Foundation
07.26.2018 - By Breaking Into Startups
A melting pot of different cultures, Miami is now seeing a dramatic shift in its career ecosystem geared towards technology and startups. But a little more work is needed for the educational landscape to align with the rapidly growing tech space.
Raul Moas is currently the Miami Program Director for the Knight Foundation, a national foundation with strong local roots, specifically focused on entrepreneurship. Formerly, he was the Managing Director for Miami Angels, a local angel group with more than a hundred investors putting seed stage capital behind tech and tech-enabled companies from Florida. He previously served as an executive director for Roots of Hope.
In today's episode, Raul talks about the current trends in Miami from both educational and labor perspectives and what they can do to help bridge the gap.