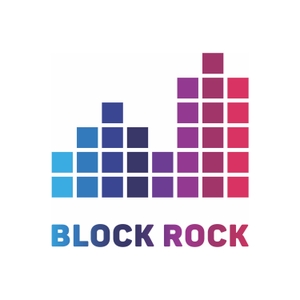 RChain - Interview with Rinke Hendriksen (Rholang dev) & Tim Bansemer (European Ambassador RChain)
08.13.2018 - By Dutch blockchain rocks!
Susanne & Duco interviewed Rinke Hendriksen, Amsterdam based developer of smart contracts, and Tim Bansemer, the European ambassador of RChain. Location was the inspiring Blockchain Innovation Week in The Hague organised by Blockbar. In the interview we explore the different take on scalability and consensus as proposed by the RChain project. Both Rinke and Tim spent quite some time in Boulder (USA) to absorb all aspects of the RChain design and Rholang coding for smart contracts. Learn all about RChain and their unique approach by listening to this podcast!