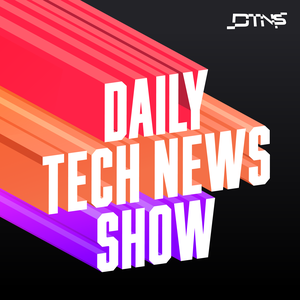 Cal-Berkeley's Zhongyu Li has built Cassie, a robot that teaches itself how to walk through reinforcement learning, An audit by scientists at the University of Southern California found that Facebook's ad delivery system still has a gender bias leading to some ads being shown to male but not females regardless of skill qualifications and The US National Institutes of Health issued a grant to scientists at General Electric to further develop a sensor capable of detecting COVID-19.
Starring Tom Merritt, Sarah Lane, Robb Dunewood, Len Peralta, Roger Chang, Joe.
Link to the Show Notes.
 See acast.com/privacy for privacy and opt-out information.