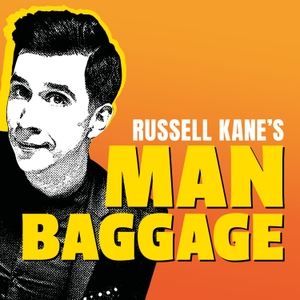 Are women better at keeping secrets? Are men more likely to lie? This episode, Russell and his guests, Slim and Joanne McNally, are discussing honesty. From secret keeping and outrageous hotel affairs to Instagram horror stories and the 'perfect' number of sexual partners, this panel is asking which gender is more honest.
Take a look at this week's guests
Slim
Joanne McNally
Subscribe today so you never miss an episode. New episode every TUESDAY!! 
Hosted By Acast
#BoysDontCry
 See acast.com/privacy for privacy and opt-out information.