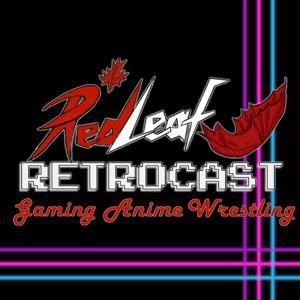 Red Leaf Retrocast (Gaming, Anime, Wrestling)
By RedLeafRetrocast
What's Red Leaf Retrocast (Gaming, Anime, Wrestling) about?
Retrogaming-Retro Anime-Wrestling: Your best location to learn, remember, and re-live the past to the present. We cover retro games, review retro anime, and watch all of the wrestling we can [Joshi, DDT, Dragon Gate, AEW, Euro-wres & retro NJPW AJW WCW]
Patreon available for bonus content!