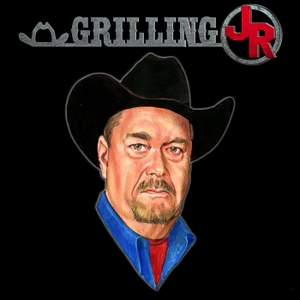 Rey Mysterio talks Lucha Libre AAA Worldwide, NJPW, and Expo Lucha coming to the US…plus: what makes Smackdown a better show than RAW?
06.07.2018 - By Grilling JR
Rey Mysterio calls in to talk NJPW Dominion 6-man tag match this weekend...plus: which Attitude Era superstar will take home the coveted 'Slobberknocker Of The Week Award'?!