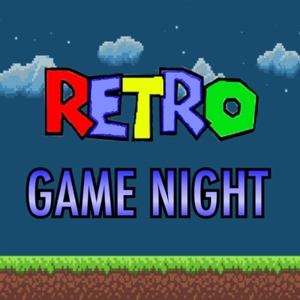 RGN #10 - RATE AND REVIEW!: Mega Man (nes)... does it still hold up?
07.03.2019 - By Retro Game Night
Check out our latest as we discuss, rate and review the OG Mega man video game for NES! Who will 'Showcase it', 'one and done' it or 'Flush it!'? Find out!