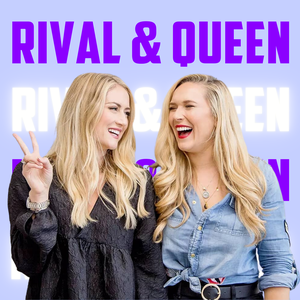 Rival & Queen
By BNV Media
What's Rival & Queen about?
Are you in your 30s, and have more questions than answers?
Join Ashley and Sarah every Thursday as these two Canadian gals learn things they ought to know by now through conversations with friends and people they want to be friends with.
Their boundless curiosity and enthusiastic efforts to befriend successful young professionals is equal parts educational and entertaining.