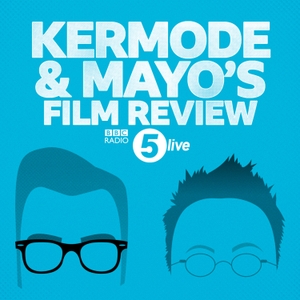 Mark and Simon are joined by Ron Howard who talks about Rebuilding Paradise.
Plus your essential streaming film reviews including Channing Godfrey Peoples' drama Miss Juneteenth about a former beauty queen and single mother preparing her rebellious teenage daughter for the "Miss Juneteenth" pageant, Henry Golding as Kit, a British Vietnamese man, returning to Saigon for the first time in over 30 years, after fleeing during the Vietnam-American War in Monsoon, and Becky, an action drama about a teenager's weekend at a lake house with her father taking a turn for the worse when a group of convicts wreaks havoc on their lives.
Mark and Simon also talk you through the best and worst films on subscription-free TV next week.
They also recommend a home entertainment purchase in DVD of the Week and count down the top 10 films at the UK box office.
Download our podcast from the BBC Snouds app.

We welcome your contributions: Email: [email protected] Twitter: @wittertainment