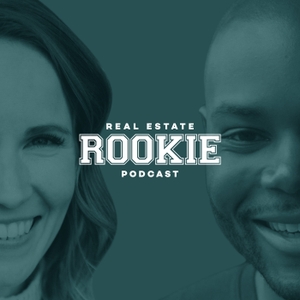 Rookie Reply: Next Steps After Buying Your First Property
05.01.2021 - By Real Estate Rookie
This week's question comes from Jennsey on the Real Estate Rookie Facebook Group. Jennsey is asking: what's the next step after your first property, as far as financing and steps to scale to a larger portfolio.
If you've gotten your first property, congratulations! Now you have the momentum and experience to go get more! The next steps that are most important are finding the money for your next deal, getting your systems and processes in place, and letting others know you're a real estate investor looking for deals.
Here are some suggestions:Save up for a conventional mortgage, link up with a partner, find a hard money lender, or find a private money lenderUnderstand the fees and structures in each of these types of financingPut together a binder showing your past deal, your experience, and your goalsKnow how many doors you want to acquire and lay the foundation for that goalEvery time you do something with financing, tenant management, or underwriting, make sure you document how you're doing itAnd More!If you want Ashley and Tony to answer a real estate question, you can post in the Real Estate Rookie Facebook Group! Or, call us at the Rookie Request Line (1-888-5-ROOKIE).
Check the full show notes here: https://www.biggerpockets.com/rookie74