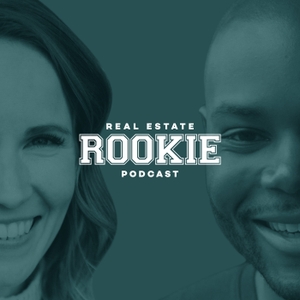 Rookie Reply: Should I Sell or Rent Out My Primary Residence?
04.17.2021 - By Real Estate Rookie
This week's question comes from Dane through Ashley's DMs on Instagram (you can find her @wealthfromrentals). Dane is asking: should I sell or rent out my primary residence?  
Whenever you're moving from your current home to a new home, you have the option to sell or rent. While there isn't one solid answer for everyone, you can find out whether selling or renting is the best option by looking at your market and your specific financial situation.
Here are some suggestions:Get comps (comparables) on market rents from homes like yoursSearch through recently sold homes that are comparable to yours and find the median sales pricesPull out a home equity line of credit on your primary home to help buy your next primary home or more rentalsRun the numbers as a sale and a rental, does it cash flow?Refinance for a lower mortgage payment and rent it outRun the numbers for EVERY scenario and make long-term decisionsAnd more!If you want Ashley and Tony to answer a real estate question, you can post in the Real Estate Rookie Facebook Group! Or, call us at the Rookie Request Line (1-888-5-ROOKIE).
Check the full show notes here: http://biggerpockets.com/rookie70