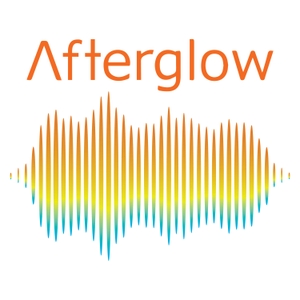 In episode six we sit down with highly accomplished ultra running personality Rory Bosio. Rory's ascension in the ultra running world began in 2013 at what is arguably the most difficult mountain race in the world, the French Classic Ultra Trail du Mt. Blanc. It was here that a relatively unknown runner from Tahoe City, California smashed the women's record by over two hours. She also became the first female to ever place in the overall top 10 positions of the race.
To silence any doubters, Rory returned to the race to win it again one year later. In doing so she became the first woman to ever win back to back UTMBs. And while Rory has finished in second place at the famous Western States 100 Mile Endurance Run, has run across the French island of Corsica and won numerous 50-mile races around the globe, she is a person who is cut from a different cloth.
Rory runs solely because she loves it. She is a free spirit with a rarely seen zest for life. As you might guess, Rory doesn't follow carefully designed training and nutrition plans but rather moves in the mountains to her own rhythm.