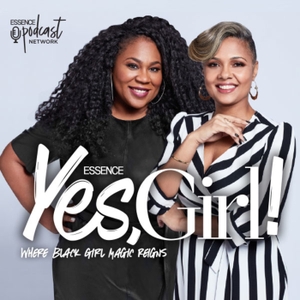 Rotimi Is Giving Us LIFE and 'Love Riddim' This Summer
07.13.2019 - By Yes, Girl!
Hey fam! Charli and Cori are back from Essence Fest and their recap is one for the books. There, they bumped into this week's guest, Rotimi, and his Power costars. Rotimi's (@rotimi) quickly become a worldwide heartthrob but he's naturally multi-talented and FOCUSED out here.