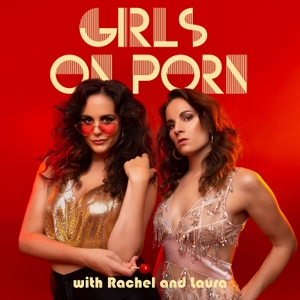 If you can think it, there's porn of it! The girls are taking a detour and traversing all the way to the darkest edges of the internet. A land where imaginations run wild and fan fiction goes awry. They discuss the hazards of yellow body paint in a "Simpsons" parody, urethral sounding, and even a campy spit roast. Come with me / and you'll be / in a world of [im]pure imagination.
Pop's Corn: https://pinklabel.tv/on-demand/film/pops-corn/?list=true
Be sure to rate Girls on Porn 5-stars on Apple Podcast! Leave your favorite search term OR your porn star name in the review for a chance to have it read on-air.
Follow Us on Social Media:
Show: @girlsonprn
Laura: @ramadei
Rachel: @_rrratchet
Show Credits:
Producer: Amanda C
Theme by Eli Janney
Podcast Art by Erin Dreis
Mixed and Edited by Faris Monshi
Advertise on Girls On Porn via Gumball.fm
See omnystudio.com/listener for privacy information.