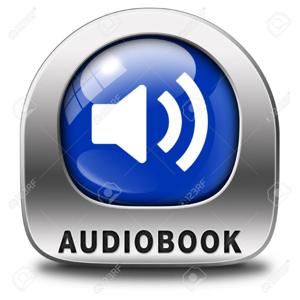 Listen to this audiobook free with a 30-day trial. Go to http://audiobookspace.com/free
Title: Santa's Naughty Helpers
Subtitle: An FFF/M and F/F Sexually Explicit Erotica
Author: Nora Wicked
Narrator: Cammie Cunning
Format: Unabridged
Length: 29 mins
Language: English
Release date: 11-17-15
Publisher: Luscious Profanity, The Loquacious Accomplice
Ratings: 4.5 of 5 out of 8 votes
Genres: Erotica & Sexuality, Fiction
Publisher's Summary:
A Christmas erotica so hot, it will melt the winter's ice. Candy, Ginger, and Sally are volunteering as sexy elves for Ed's bar to raise charity. But these naughty helpers have big plans for Santa once the bar closes, and some secret plans for each other. Ginger gives Candy her first lesbian experience. Candy gets the Christmas spirit to finally go after Sally. And all of them have a treat to give Santa.
If you're wanting to warm up and get your jollies off, this is the hardcore explicit erotica for you.
Contact me for any questions: [email protected]