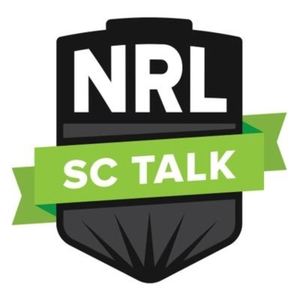 JT and Lakey go through the carnage that was Round 6 Team List Tuesday!
Outs - Liddle, Fusitua, James, Niu, Jackson, Brown - plenty of SuperCoach owners are affected there!
Thankfully there are some very handy ins including an enigma of a fullback suiting up in maroon this week. Plenty to get through so saddle up for another edition of the TLT pod!
 See acast.com/privacy for privacy and opt-out information.