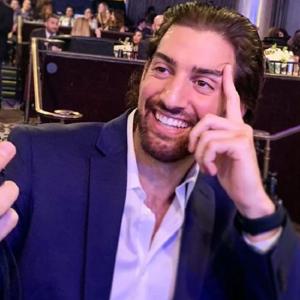 DeSantis to Pay Police Out-of-State Police to Come to Florida | Biden Builds $455K Fence Around Beach House | School CAUGHT Tying Mask to Down Syndrome Child's Face! | Massive Brooklyn Bridge Protest Against Mandates
Please Support me here https://www.patreon.com/join/JoeySalads
This is the Joey Saladino show where Joey goes over everything in the news.
This is a Republican / Conservative News Commentary show. See omnystudio.com/listener for privacy information.