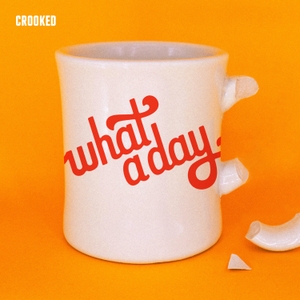 The Supreme Court has agreed to hear a case that directly challenges Roe v. Wade, which deals with a 2018 Mississippi law that bans abortions after 15 weeks of gestation. This is not a drill: based on the current makeup of the court, there's a real possibility that Roe could get overturned, which would allow 21 states to immediately ban or restrict abortion.
The Israeli military continued to barrage the Gaza Strip, yesterday, with this month's attacks leaving hundreds of Palestinians dead, thousands wounded, and over 38,000 displaced. In Israel, rocket strikes from Hamas have killed at least 10 people. President Biden has reportedly expressed support for a ceasefire.
And in headlines: the U.S. will ship 20 million vaccine doses abroad, Biden releases his taxes, and Gaetz associate Joel Greenberg pleads guilty.
For a transcript of this show, please visit crooked.com/whataday.
Learn more about your ad choices. Visit podcastchoices.com/adchoices