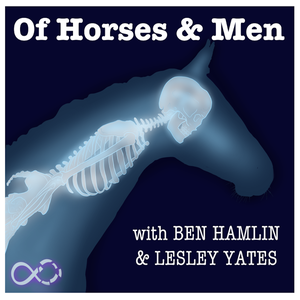 Lesley and Ben kick off the fourth season of Of Horses and Men and Bojack Horseman by talking about the comparative privilege of Mr. Peanutbutter, internet gossip rags and the hesitancy some people have to adopting queer labels. It's season four, you know the deal by now, surely.The year is 1992, and Vincent D'Onofrio is struggling to perform the break dancing moves necessary to secure his role in Untitled Horsing Around Rip Off. Just as tensions are rising on the set, a young Los Angeles transplant and seeming not-actor Mr. Peanutbutter steps into the studio and starts accidentally performing for the live studio audience.
Now in the modern day, Mr. Peanutbutter is trying to capture a new audience as his ex wife pilots his attempt to run for governor. In order to even get on the ballot, Mr. Peanutbutter needs to successfully recall the current governor of California - Goodchuck Woodchuck. Their appeal fails, but Peanutbutter, unfortunately, has an idea for a way to unseat the governor.
Meanwhile, Diane is having trouble getting a hold of Bojack Horseman and Todd drifts away into space.