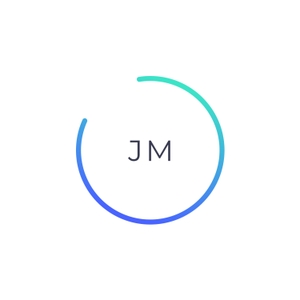 Selling a SaaS product to giant enterprise clients, Journey Map episode 01 with Aaron Carr
08.22.2016 - By Journey Map
In this episode of the Journey Map Podcast, we talk about how to sell a SaaS product to enterprise clients, getting them to pay for your iterations (aka selling them something that doesn't exist yet), and Montreal's Taco Renaissance.
Our guest is Aaron Carr, founder and CEO of Qarrot Performance.
Journey Map is created by Soshal, a Canadian agency for product design, marketing and strategy.
Intro song by Jeff Kaale.
Hosted by Rally Stanoeva and Dave Hale.