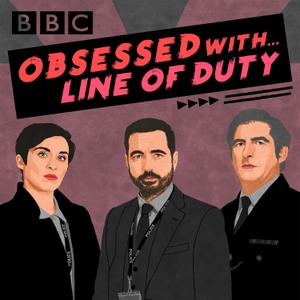 Series 1: 3 + 4 "Don't Forget the Sea + That Was Fun" feat. Phoebe Robinson
06.15.2020 - By Obsessed With...
Sophie Duker and Phoebe Robinson (co-host of 2 Dope Queens podcast) dive into episodes three and four of I May Destroy You. They talk about the comeback of Biagio, the overconfidence of Zain and what Kwame goes through in that difficult scene.