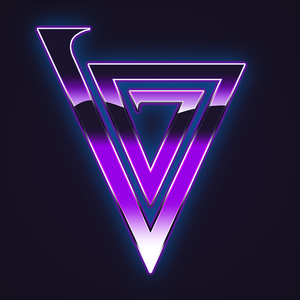 Derf is gone. Tug and Karl must brave the landscape of this magical land without their druid friend. Can they survive without their companion, mediator, and encyclopedia of useless animal knowledge? Where did he go, what is that fog, and why is everyone so afraid of the waterfall?
 
Like our stuff? Leave us a review on iTunes!
Fan of the show? Consider helping us grow! Even $1 goes a long way!
patreon.com/ymiatavern
YMIATavern Merch!: redbubble.com/people/ymiatavern
Connect with us!
Twitch: https://twitch.tv/ymiatavern Podcast Discord: discord.gg/FAecScMPlay by Post Discord: https://discord.gg/MCdB5c7Reddit: reddit.com/r/ymiatavernFacebook: facebook.com/YMIATavernTwittersmachine: @YMIATavernPhotosofYourFood: instagram.com/YMIATavern
Music by the great Jacob Priddy (@PriddyJacob).