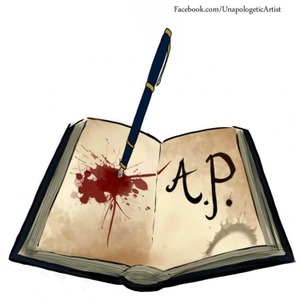 Is this the best movie in the series? Does it have anything to do with a new writer, solid plot, and callbacks to the first few films? Will Augie ever get enough sleep to edit an episode properly!?
Answers to some of these questions lie within this podcast episode. 
**Find the transcript for this episode here**
 
Support This Podcast
Support me on Patreon and keep this podcast going!
Buy merch designed by talented independent artists!
 
Follow Me
Twitter
Facebook
Instagram
Website
Join my Discord Server!