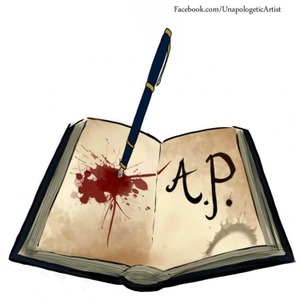 A very tired Augie brings you her thoughts on the most confusing movie in the series this week. 
I appreciate you all hanging in there with me as I drive the struggle bus through reviewing 6 movies in one month. No one asked me to do it, I just like to complain about it. 
**Find the transcript for this podcast here**
 
Support This Podcast
Support me on Patreon and keep this podcast going!
Buy merch designed by talented independent artists!
 
Follow Me
Twitter
Facebook
Instagram
Website
Join my Discord Server!