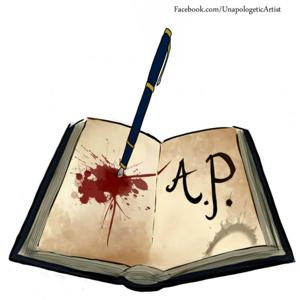 Everything about the first Sharknado you loved is now happening in New York with 300% more celebrities!
**Find the transcript for this episode here**
Featured Podcasts:
The Haunted Ride
Spell Cast
Support This Podcast
Support me on Patreon and keep this podcast going!
Buy merch designed by talented independent artists!
Follow Me
Twitter
Facebook
Instagram
Website