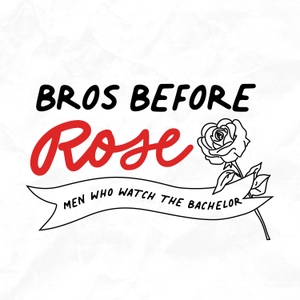 Recap of The Bachelorette (Season 17, Episode Two)
It's week two and this show is like a freight train on fire about to run off the rails and smash into an unsuspecting group of mostly naked men playing dodgeball. Join us as we ask questions like...
Is that really how you're supposed to do the love languages?
What is Blake Moines hiding under that beard?
Did Clare go too far with the strip dodgeball?
Is Bennett really Superman?
Once you see Clare as Jan from The Office, can you ever go back?