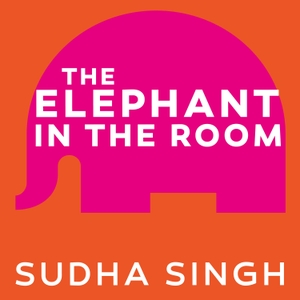 She is the author of 'The Second Coming' a romantic fiction, published by Harper Collins India; and 'Resilience - stories of Muslim Women' published by FrontPage. I recently caught up Shubha Menon to discuss her journey from being a copy writer to author of a chicklit; pivoting to a different genre for her second book and her upcoming passion project.
In this episode she talks about the role of Buddhism in bringing calm into her life; the taboo around bipolar disorder; her difficult childhood and nurturing her own relationship with her daughter.
I cannot begin to imagine how difficult it was for her to hide her condition from colleagues friends and family for the longest time. However, what is admirable is that she has not allowed it to define who she is, author, wife, mother, mental health advisor and friend.
Subscribe to the show on any of your favourite platforms iTunes, Spotify, Google Podcasts.
Listen to the full episode here